Bike Hire Adventure
Lintrathen is a small rural village set at the foot of the Angus Glens bordering closely with Perth & Kinross. It is set in picturesque scenery in the Braes of Angus at the southern end of Glen Isla. We are situated at Lintrathen Loch and Nature Reserve which is home to a variety of wildlife including, songbirds, red squirrels, whooper swans, deer and Ospreys to name but a few, and otters can be found here too.
From the very doorstep of the shop you are already in the heart of Scotland. Cycle on a network of quiet roads that are perfect for biking and enjoy some of Scotland's finest countryside. Castles, rivers and lochs, breathtaking vistas and Glens, tea rooms, coffee shops and quiet country inns.
The lower Glens of the Cairngorms National Park and beyond are waiting for you to explore them. You can do all this in comfort on our Merida mountain bikes and E-bikes. Extremely comfortable and reliable bikes that have already had the tyres pre-injected with puncture sealant so that you can head out and not even have to worry about anything happening to spoil your day!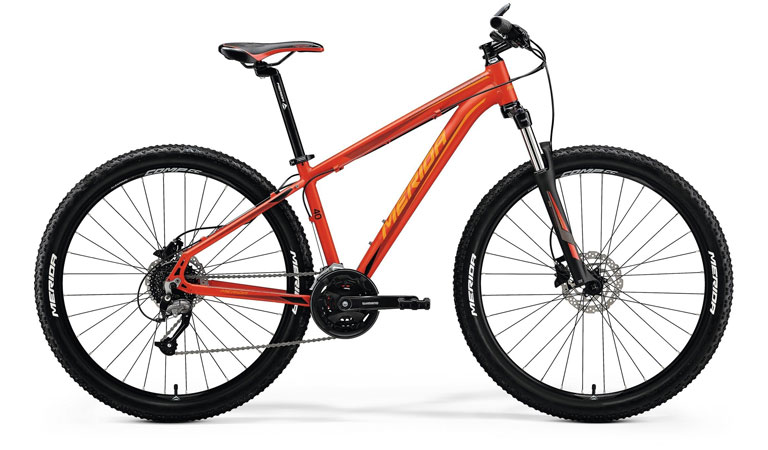 Merida Mountain Bike
The BIG SEVEN 40-D is a great bike to take out on a small tour of the Loch. It comes in Small, Medium and Large frame sizes and 27 sppeed shifter gears along with great disc brakes.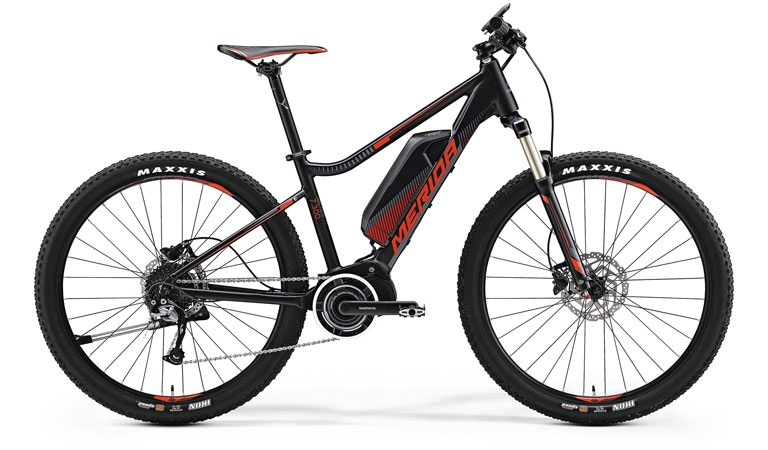 Merida Mountain E-Bike
The EBIG Tour 7 will do a bit of the work for you with electic pedal assist, so great for an infrequent rider. It comes in Small and Medium sizes, it is geared and easy to ride. It's also got a handy stand too!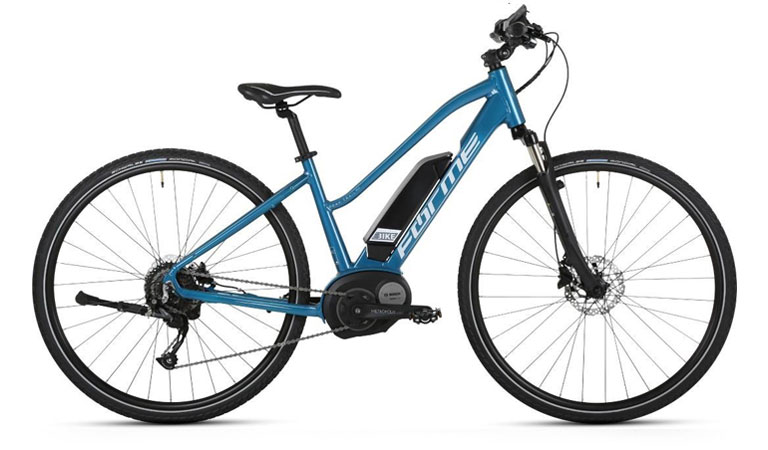 Forme Peak Trail 2ELS
Exploring the stunning countryside can become a reality regardless of your fitness level. Multi-purpose adventures with the benefits of a road bike. A Bosch drive system and powerful battery is built into the frame.
Call for a Chat
We are happy to answer any questions about your visit, your ride and the bike hire. If you have a query feel free to get in touch.
Contact Us Now
Tricia, Dundee
This is such a lovely area and going around it by bike is fantastic. Quiet country roads and loads to see, really peaceful and relaxing. However, I'm not a fan of slogging up hills on a bike so was over the moon to find e-bikes at Lintrathen Cycles. Hired the e-bike for half a day and absolutely loved it! There are normal bikes too of course but this is definitely the way I'll be cycling in future. The staff at Lintrathen Cycles were really helpful with excellent knowledge of the area since they cycles around here a lot as well. They were able to give us plenty of choices for our cycle route. The bikes are brand new so they were in excellent condition, and the prices were really reasonable too. Recommend this bike hire place 100%.

Marion, Glasgow
Was delighted to find cycle hire in this beautiful area. As it was a short visit my partner hadn't planned on taking his bike with us and he had been regretting that decision. Not being that great a cyclist myself, it was fantastic that I could get an e bike and with Stuarts great knowledge of the area it was an amazing day. Even an hours hire to go round the loch is worth doing.